Emma, pregnant and widowed, must flee after being wrongly accused of a crime. Her twin brother is right by her side as they attempt to travel to Canada.
Simeon must flee to escape his pain. He felt responsible for his wife's death. How could he have abandoned his children? Can he ever forgive himself? Could he ever love again?a
Simeon and Emma learn that GOD has them in the palm of His hand. He is always there to guide them and protect them. As they travel to Canada, their love begins to develop. Simeon is afraid that he can't protect Emma. Emma wants to protect Simeon because she knows she must say good-bye once they reach their destination.
Wonderful story of how God works in mysterious ways. The author clearly described their environment and location. I could picture it as I read page after page. I was right there along side them.
I received this free to review.
Giveaway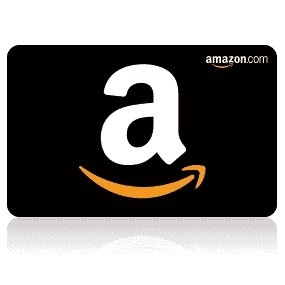 To celebrate her tour, Misty is giving away a grand prize of a $50 Amazon gift card!!
About the Author
Misty M. Beller writes romantic mountain stories, set on the 1800s frontier and woven with the truth of God's love.
She was raised on a farm in South Carolina, so her Southern roots run deep. Growing up, her family was close, and they continue to keep that priority today. Her husband and daughters now add another dimension to her life, keeping her both grounded and crazy.
God has placed a desire in Misty's heart to combine her love for Christian fiction and the simpler ranch life, writing historical novels that display God's abundant love through the twists and turns in the lives of her characters.
Writing is a dream come true for Misty. Her family–both immediate and extended–is the foundation that holds her secure in that dream. Learn more at www.MistyMBeller.com.